! – Google Tag Manager --> <! – End Google Tag Manager -->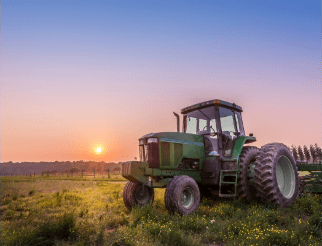 Farming Equipment
Load ring solutions for farm tractors and other agricultural equipment.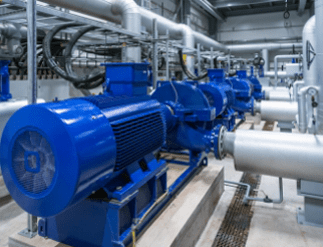 Pumps
Spacers for hydraulic pumps in various applications.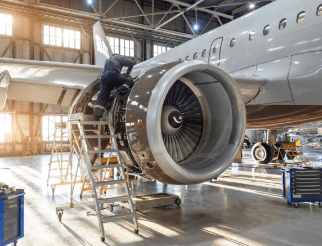 Aerospace
High-temperature metal seals for commercial and military aircraft.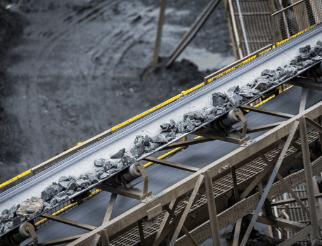 Mining
Components for mining equipment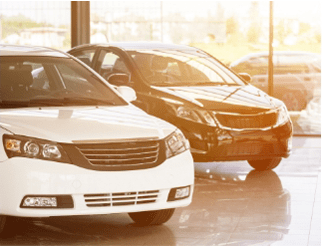 Automotive
Assemblies and load rings for on-road and off-road commercial and military vehicles.

Marine
Spacer solutions for boat engines.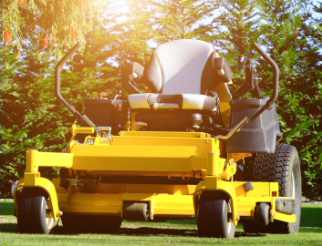 Lawn Mowers
Load ring solutions for lawn mowers.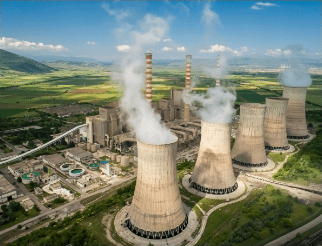 Nuclear Machinery
Load rings, seals, and precision machining services for nuclear reactors and fuel cells.

Oil & Gas
Seals and load rings for oil refinery valves and more.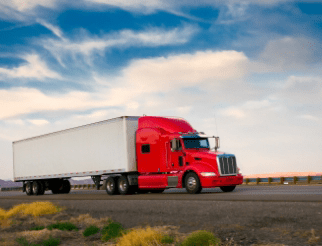 Trucking
Load rings for steering systems, axle wheel ends, and transmissions.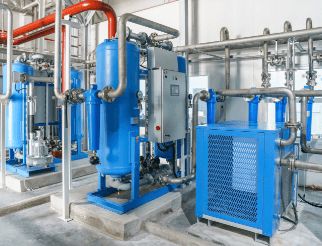 Compressors
Rings for air and gas compressors.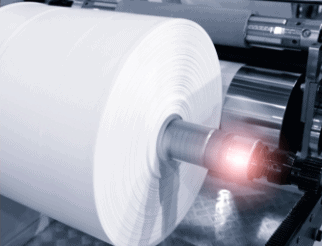 Paper Manufacturing
Solutions for pulp and paper processing equipment.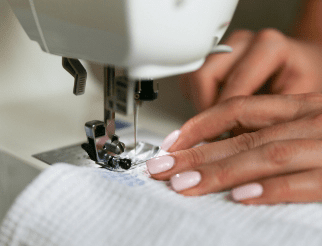 Sewing Machines
Smaller parts for sewing machines and other appliances.

Elevators
Newly manufactured magnet wheel assembly.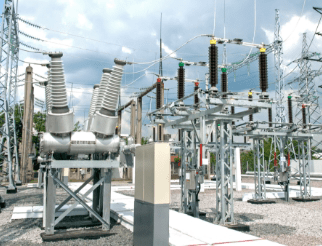 Power Generation
Load rings, seals and precision machining methods for power generation components.


<! – Google Tag Manager (noscript) --> <! – End Google Tag Manager (noscript) -->